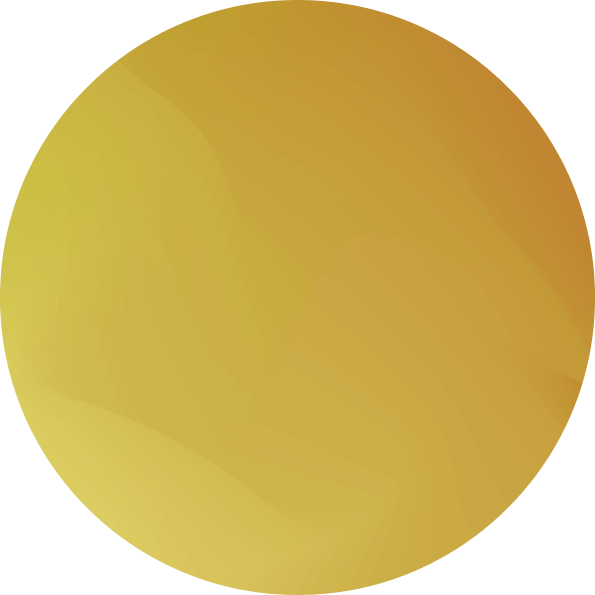 The Banana Funding
The Banana Funding offers MCA funders access to long-term funding based solely on their RTR, without requiring financials or personal guarantees. Discover how The Banana Funding brings value to the MCA industry and take your business to the next level.
Learn more
The Banana Marketplace
The Banana Marketplace is the ultimate MCA funding destination, connecting brokers and funders seamlessly with smart matching AI. Discover the power of The Banana Marketplace and transform your MCA funding experience today.
Learn more