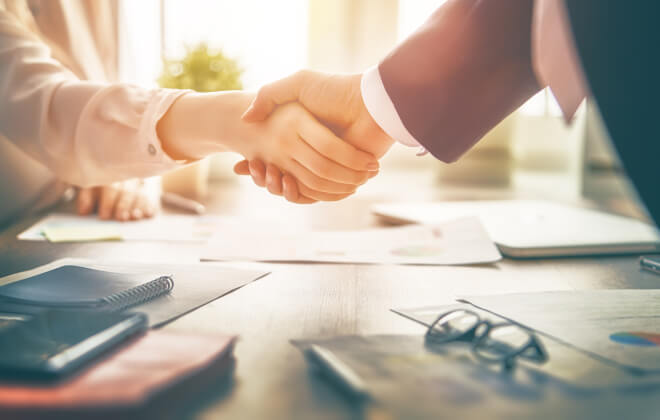 Benefits Funders Of All Sizes
From seasoned MCAs with over $100M RTR, to new starters with $500K.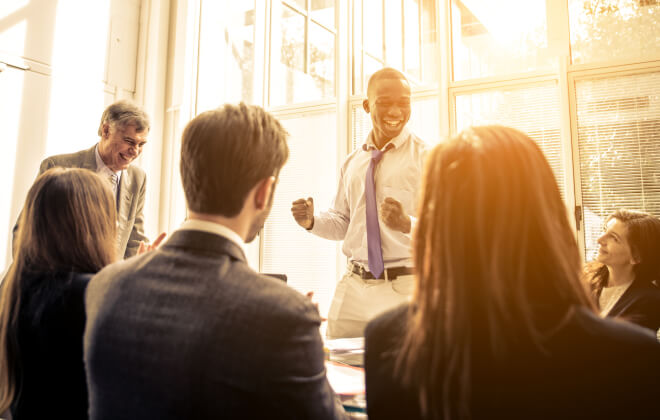 Faster Funding
Our onboarding process is very simple, requires no financials, personal guarantys or complex underwriting. It is usually completed within 5 business days.
EXPLORE THE BANANA FUNDING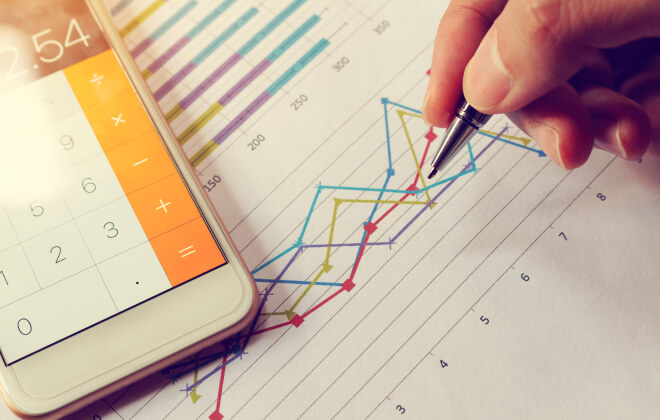 High Flexibility
Once onboarded, you can draw funds up to twice a month, depending on your cash flow needs. You never hold unneeded excess cash. You can always draw more funds as needed.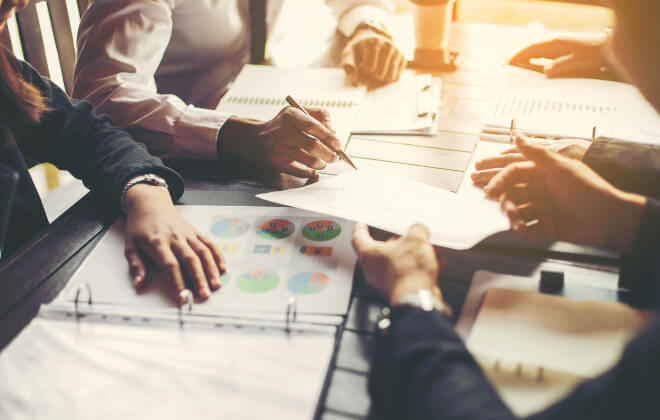 Positive Growth Cycle For Your Business
Banana Exchange grows with you. As you generate more RTR, Banana will provide you with an increasing amount of funds.
Get started
Banana Exchange Calculator for MCA Funding
Funding parameters
Average MCA deal term (months)
Draw amount from Banana Exchange
Average write-off percent
Calculate
Banana Exchange Funding Outcome
Banana Exchange's funding period
Banana Exchange's factor rate
Total amount repaid to Banana Exchange in 12 equal monthly installments
Total amount collected by re-investing your collections for 12 months
Total amount paid to brokers and written off
Net Profit: