About The Company
We are a team of experienced professionals in the Factoring, Fintech, and Business sectors, that have been working together since 2017 to support and advance the Merchant Cash Advance industry.
Banana Exchange has become the one stop shop for MCA funders and ISOs, providing working capital to MCA funders, connecting MCA funders and ISOs, and continuously developing innovative solutions to improve the quality of underwriting in the industry. We listen to the market and we deliver.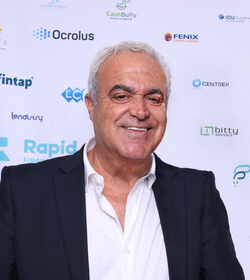 Eyal Levy, the founder of Banana Exchange, has 25 years of extensive experience with factoring and commercial finance in the US and UK.
Eyal was the founder of Platinum Funding Group (1992-2009), a premier factoring company that funded $250M annually at its peak.
Currently, Eyal is the Chairman of The Friends of Kaplan Medical Center in Israel, as well as a mentor in the Harvard Business School entrepreneurship program.
Everyone asks us "but, WHY BANANA?" Here is why.
When Eyal was 8 years old, he moved to Ethiopia with his family for 4 years. His mother, a Mossad agent, and his father, a military man, were sent by the Israeli government to serve there.
To make Eyal happy, his parents adopted him a monkey whom he named JoJo. To remember the past Eyal, chose the name Banana. Also, why not make finance a little more fun?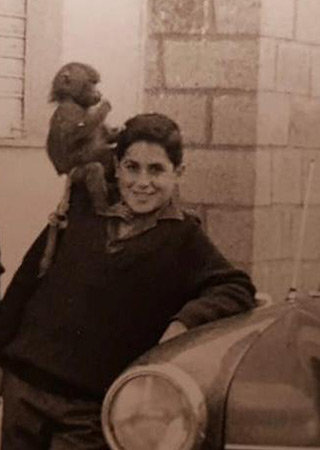 Eyal is Caesar's new guardian! Caesar is a 4-year-old chimpanzee orphan rescued by the Tacugama Chimpanzee Sanctuary in Sierra Leone.
The Tacugama Guardianship Programme allows Eyal to financially support Caesar's rehabilitation process and his education, as well as the Tacugama conservation and research programs. All subspecies of chimpanzee are currently endangered, but in 2016 the IUCN (International Union for Conservation of Nature) declared the Western chimpanzee as critically endangered, making it the most threatened subspecies. To join Eyal and sponsor your own chimpanzee, go to: 
www.tacugama.com
.