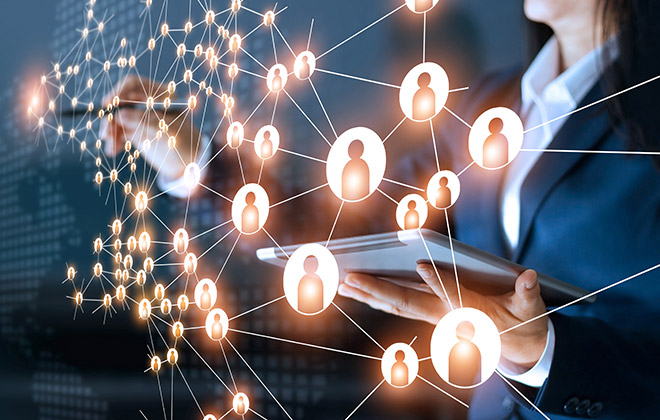 Banana Exchange
Referral Program
Help MCA Funders Grow, and Earn a Referral Bonus
Banana Exchange is continually looking to collaborate with Merchant Cash Advance (MCA) funders eager to grow their business. By introducing us to MCA funders in your network,  you could earn a referral fee.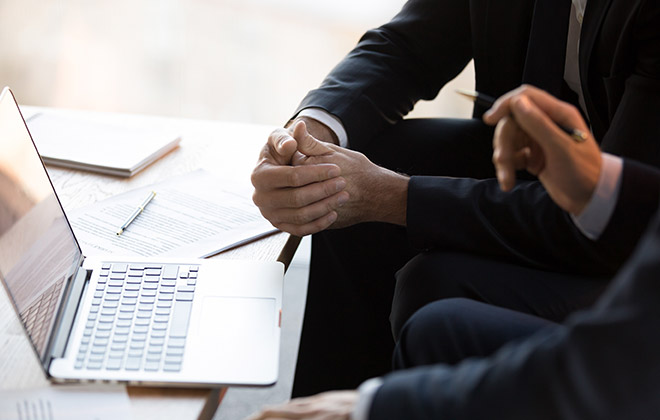 How Does It Work?
Our referral program is simple. You refer eligible MCA funders to us, and if we end up funding their business, you earn a one-time referral fee based on the initial funding round amount.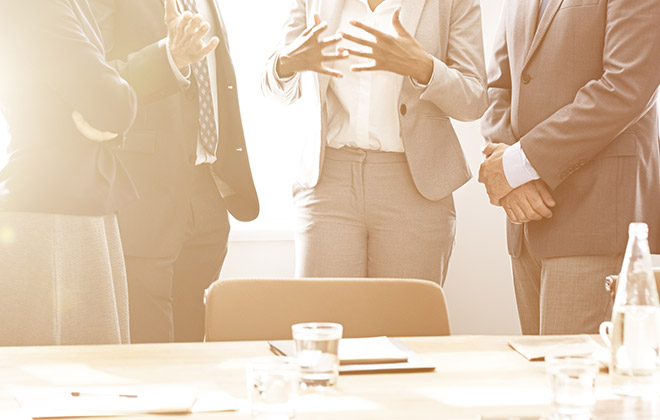 Who Is a Good Referral?
If you know an MCA funder that:
Has been in business for at least 6 months
Has a minimum of 20 active MCA deals
Has at least $1 million in RTR (receivables)
Requires funding of over $250K
Then, we'd love to connect with them!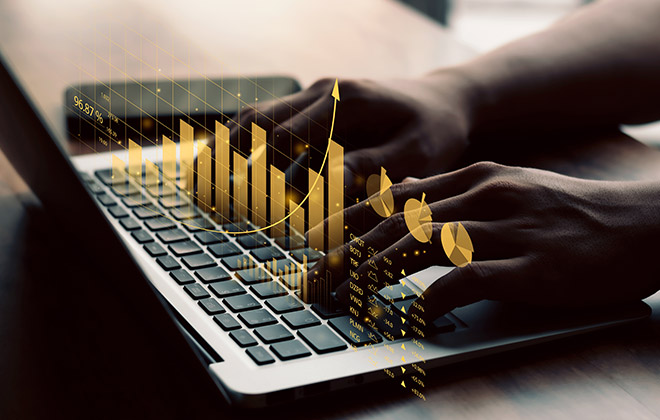 About Banana Exchange Funding Program
At Banana Exchange, we provide capital to MCA funders to help them grow their portfolio. Discover more about our Funding Program and how we're enabling growth for MCA funders.
Become a Referral Partner
Ready to refer and earn with Banana Exchange? Please complete the form below to sign up as a referral partner and start making successful referrals.
Sign up as a Referral Partner